Dolibarr CAPM
is an enterprise management software, an indispensable organizational support. It simplifies the day-to-day management of your business thanks to its simplicity of use and modern ergonomics. Your activity requires the implementation of a software that corresponds to it, centralizing the tools necessary for the evolution of your company. Thanks to the modularity of Dolibarr, we can now offer you a solution adapted to your core business and your needs thanks to our GPAO offer
Manage and optimize your production cycle!
Centralising the management of your industrial company
This module allows you to organize your manufacturing cycle and optimize your material, financial and human resources.
Multi-currency and multi-enterprise, it will allow you to capture and collect the essential data of your company, following its activity as closely as possible. This management software provides all users of a company with a 360° view of your customers' information. Dolibarr is an organizational support, adapted and adaptable to your needs and your business.
Modules adapted to industrial companies
Third-Party & Product
Address book (customers, prospects, partners, etc.)
Trade monitoring
Catalogue of services and benefits
CAPM
Nomenclatures
Production order
Desktops
Equipements
Purchase & sale
Customer Orders / Supplier Orders
Receipts/ Shipments/ Deliveries
Invoicing / Margin
CRM
E-mailing
Prospecting tracking
Customer service (after-sales tickets)
Try Dolibarr CAPM 30 days for free
What does our project management software «Dolibarr CAPM» offer ?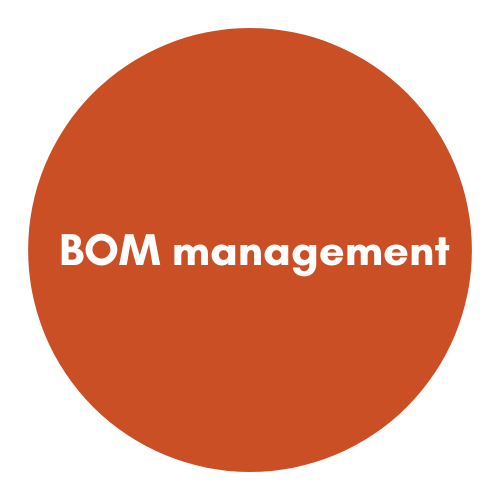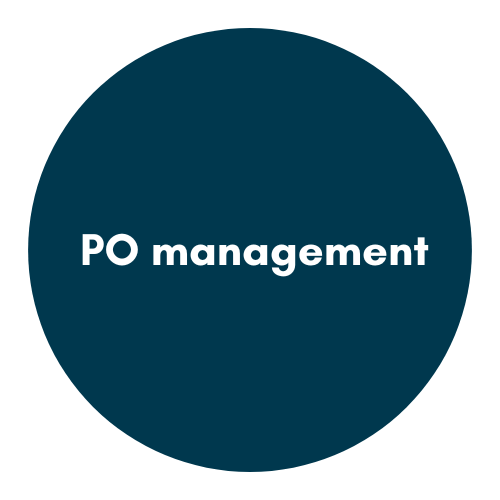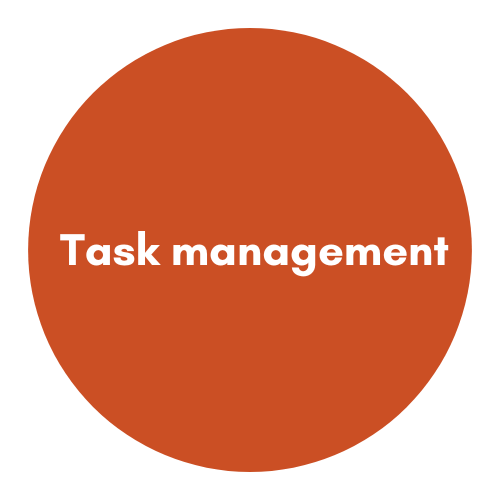 From order creation to shipping and billing, thanks to Dolibarr, our open source erp/crm software in SaaS mode
BOM management
With Dolibarr, you can follow your entire business cycle with your customer database, creation and validation of your quotations, etc.
Specifically developed for industrial companies, Dolibarr CAPM allows you to manage your nomenclatures and sub-classifications as well as workstation and your workforce management..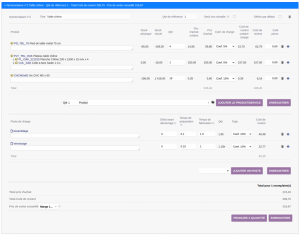 Ofs management
Dès la création de la commande client, vous pourrez gérer les Ordres de Fabrication. Their validations will allow you to manage the tasks to be performed (by OF or by Digital signage facilitate the work of your teams in the workshop!
Have a "workshop view"
Simplifythe work ofe your technicians by digitizing it!
A simplified input view dedicated to workshop allows operators to enter their working time on the tasks to be performed and to enter the quantities of products consumed or produced. Thanks to this overview, nothing could be simpler for manage your profitability and have a complete and instant view of the activity as well as the financial situation of your structure.

Management of your stocks
Also, manage your stock and your shipments with delivery slip and receipt. Once invoiced, record settlements and disbursements directly quickly. biling to manage your recurring subscriptions and export all your data to your accounting software

Manage your production easily with our solution Dolibarr Cloud in SaaS mode !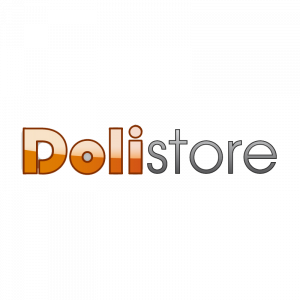 The following Dolibarr modules are included in this offer :
Commandes expédiables, Concat PDF, Discount rules, Dispatch, Equipement, Expéditions Facturables ,Fast upload, Fil d'ariane, Full calendar, Historique de navigation, Historique proposition commerciale, Inventaire plus, Listes en CSV, Legales notices, Multismtp, Nomenclture, Notes prédéfinies, Ordre de fabrication, Pièces-jointes d'e-mails, Poste de travail, Post-it, Prix client rapide, Recherche globale, Recherche avancée de produits, Scroll to, Sirene, Split propale, Sous-total, Tasklist