DoliOnDemand by ATM Consulting –
Dolibarr integrator in Rhône-Alpes (France)
It all starts in 2012, when the three partners find that there are few or no information systems solutions, which are efficient and at a reasonable cost for small businesses and SMEs. They wanted to find a different ERP/CRM solution. The choice thus shifted to Dolibarr, a French open-source software. This software has seduced our customers for 7 years now thanks to its ease of use and ergonomics..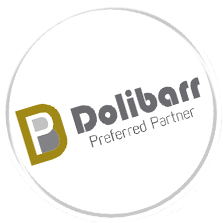 We are also part of the Dolibarr community and we are one of its Preferred Partner.
ATM Consulting, a company with strong values
For more than 10 years, the company has continued to grow. Based in Valence, in the Drôme region, we are now 24 employeesWe work throughout France to provide you with advice, analysis, development, training and daily assistance.
From its creation, ATM Consulting is moving towards aliberated business model correspondant aux valeurs que nous souhaitions développer en entreprise. Ce transversal management allows us to promote l'implication, l'autonomie et la créativité de chacun. En choisissant de créer une Entreprise Libérée nous avons voulu combine well-being and productivity at work each employee can unleash its potential to innovate. Our projects with our clients require innovation.
Our ambition ATM CONSULTING is :
"Propulse the digital transition of our customers through agile support, respectful of our teams and the environment!"
We promote the autonomy of each, and each cell is free to create its own functioning. The organization is naturally based on regular exchanges to constantly improve our processes. There is no imposed leader, but a "cell referent", who will impose himself by his ability to federate and guide his colleagues. 
L'The initiative is important, that is why failure is not experienced as an unforgivable error but rather as a necessary evil to advance, progress and innovate.
Enfin le maître mot est la transparency,managers communicate freely on all aspects of the company, be it financial health or strategic decisions.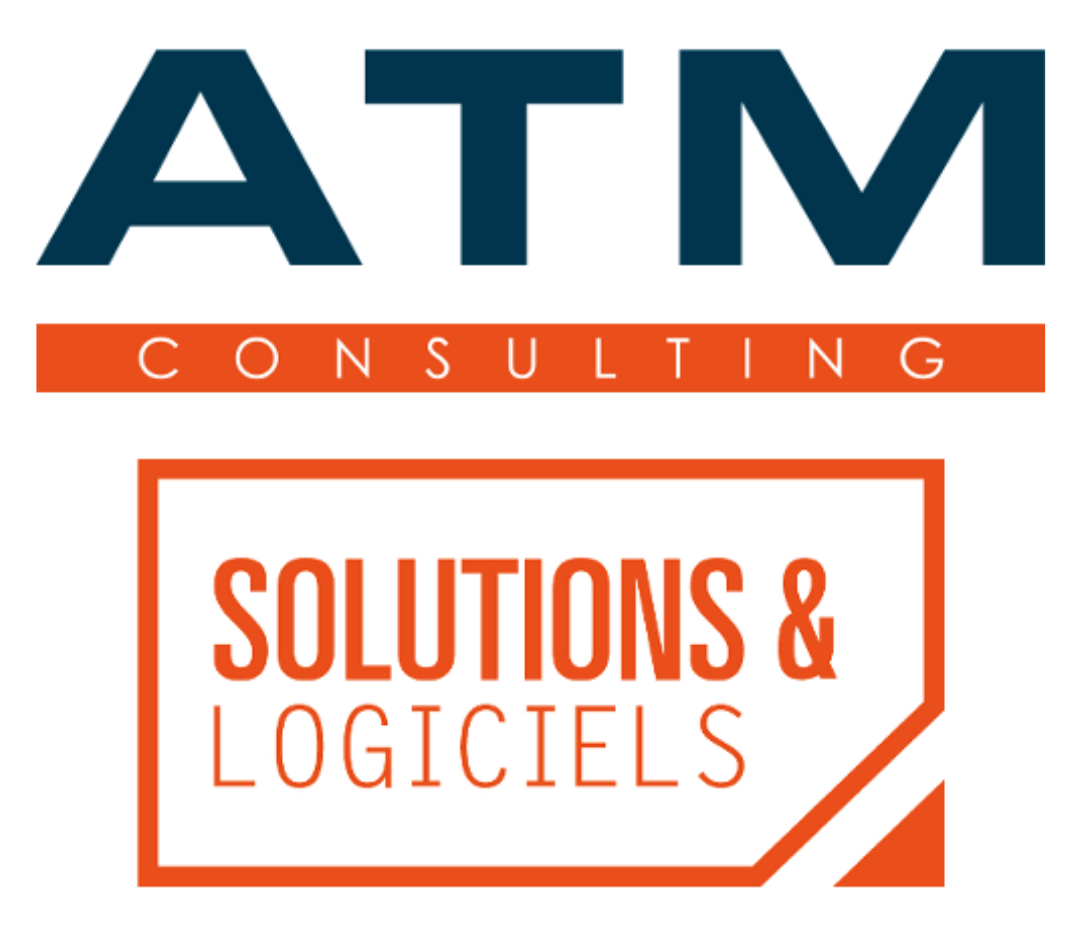 Regular meetings allow everyone to express their needs and ideas for improvement, whatever the field. These exchanges take place in all honesty and particularly in the conviviality.