Training Dolibarr : Agefodd
Dolibarr ERP-CRM is a project management software for your company, an indispensable organizational support. It simplifies the management of your business thanks to and modern ergonomics. Your activity requires the implementation of a management software that corresponds to it, centralizing the tools necessary for the evolution of your company. Thanks to the modularity of Dolibarr, we can now offer you a solution adapted to your core business and your needs thanks to our offer Training.
Optimise the management of your training center 
AGEFODD is the module for managing a training center. Integrated into à votre environnement Dolibarr, it will therefore allow you to create, administer and monitor your different training sessions. This solution will save you time, efficiency and energy by capturing your administrative data. 
You can so centralize votre gestion commerciale et votre gestion administrative sur a single software! Our solution allows you to link your business proposal directly to the training session that concerns it. The use of the Agefodd module thus complements Dolibarr by making it possible to manage the administrative and logistical tasks of training sessions, trainers, participants or training places.
Quels documents sont générés avec Agefodd ?
Before the training
Training programme and agreement
Practical modalities (place, meal...)
Linked Business Proposal
Training Engagement Letter
Convening
During the training
Attendance sheet
Scorecard
Chevalet
After the training
Course completion certificate
Certificate of attendance.
Invoice related
Certificate
CRM
Prospecting tracking
Follow-up of customer reminders
Marketing campaigns
Loyalty
What Agefodd does !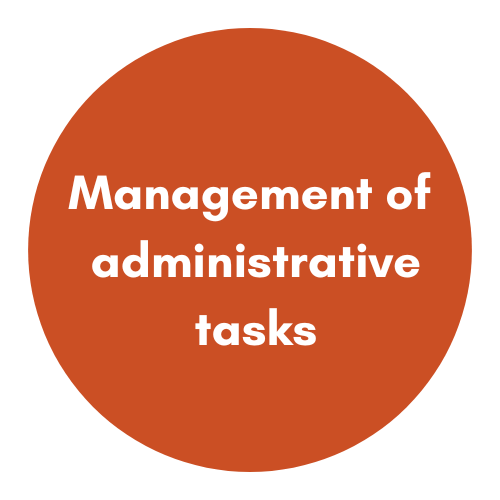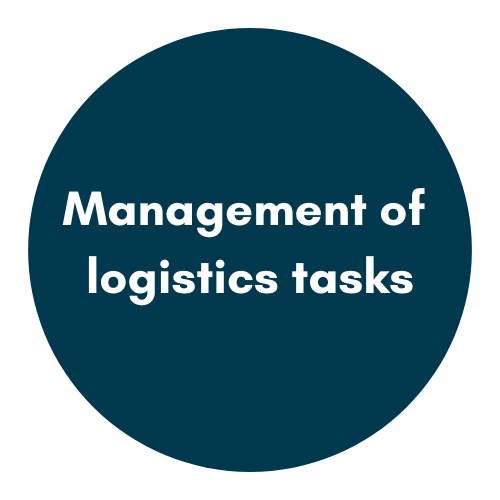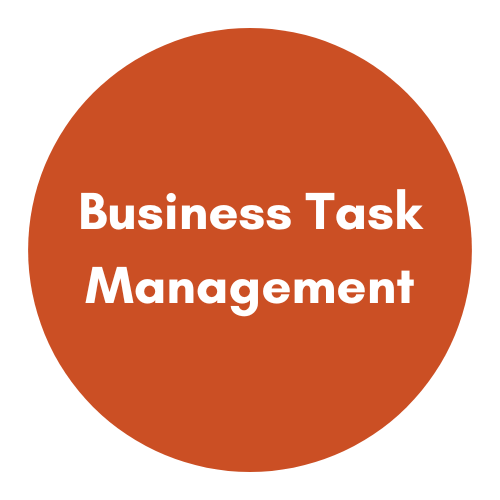 Our Agefodd module therefore aims to optimize the management of your training center, that is, the processing of the administrative obligations of a training centre, the monitoring of learners, the monitoring of trainers. But also to be able to manage the material and intangible resources that a training centre must make available to ensure the best quality of the training it offers.
It also allows the creation of a training catalogue, their sessions. It also manages third parties associated with a training session (trainers and trainees) and their status (confirmed, present, etc.), training locations and schedules. The module thus generates the necessary documents throughout the preparation. Ranging from training programs, to the convention, convocation, mission letter or attendance sheets and training certificate.
Agefodd provides administrative assistance by presenting the list of training tasks and their status. Dictionaries are customizable to adapt Agefodd to the required use.
Thanks to software extensions developed in 2018, such as the training portal or session time planner, the software increases the efficiency of the company's resources.
Avec Dolibarr et notre solution spécialisée pour les centres de formation, vous centralisez ainsi toutes les informations importantes et nécessaires à l'établissement des divers documents, du programme de formation jusqu'à la génération du Educational and financial review (BPF - in French).
With our solution Dolibarr Cloud in Saas mode optimize the complete management of your training center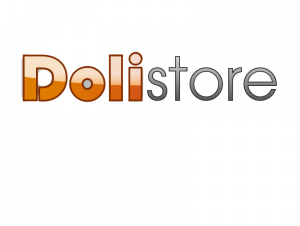 The following Dolibarr modules are included in this offer :
Agefodd,  Avanced dictionnaries,  Concat PDF, Fast upload, Fil d'ariane, Full calendar, Historique de navigation, Historique proposition commerciale, Listes en CSV, Legales notices, Notes prédéfinies, Pièces-jointes d'e-mails, Post-it, Prix client rapide, Recherche avancée de produits, Sirene, Sous-total, Split propale