Standard Dolibarr
Dolibarr ERP-CRM is a project management software for your company, an indispensable organizational support. It simplifies the management of your business thanks to its simplicity of use and modern ergonomics. Multi-currency and multi-enterprise, it will allow you to capture and collect the essential data of your company, following its activity as closely as possible. Dolibarr ERP-CRM allows you to see at a glance the dynamics of your company, a 360° vision.
You need a simple management solution? Centralizing all your data?
Standard Dolibarr is for you !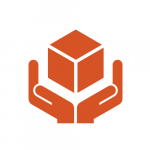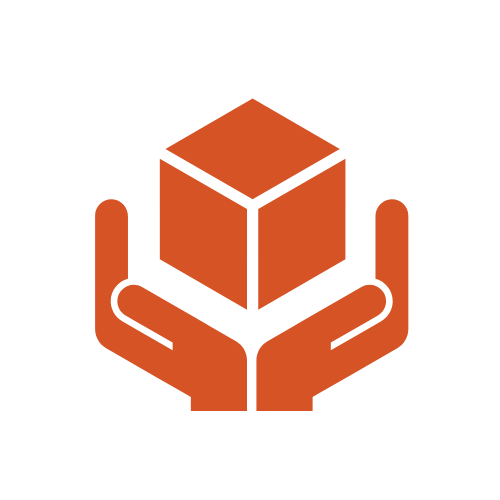 What does this standard version offer?
The standard version that we offer meets your management needs but is not enriched by the modules ATM Consulting developed by specific business lines. This is therefore the version that can be downloaded from the Dolibarr.org.
The proposed features are :
CRM & Sales
CMS & Web site
HR management
Product & Stock
Finances & Invoices
Marketing
Productivity
Project management
CRM & Sales
Facilitate and optimise your business relations with our integrated CRM Dolibarr !
This standard version of Dolibarr incorporates a real CRM that allows you to have a 360° vision of yout business relations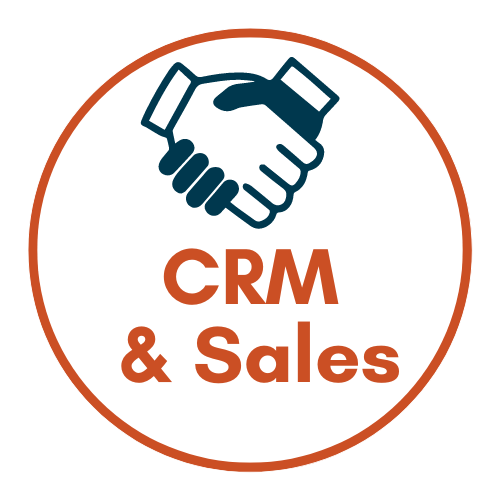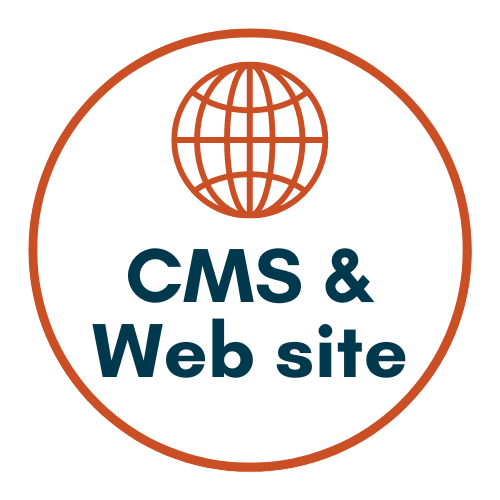 CMS & Web site
CMS module : To build your web site
Possibility to synchronize Dolibarr with your online shop
Point of sale interface with the TakePOS module integrated in the heart of Dolibarr !
HR management
Digitalize and automate your tasks to focus on the human !
With Dolibarr you can easily manage your human resources with the following modules: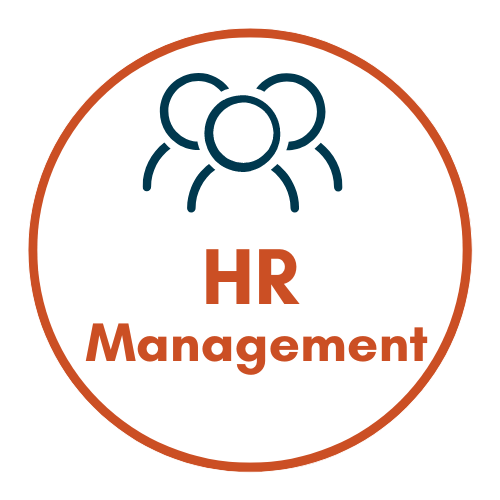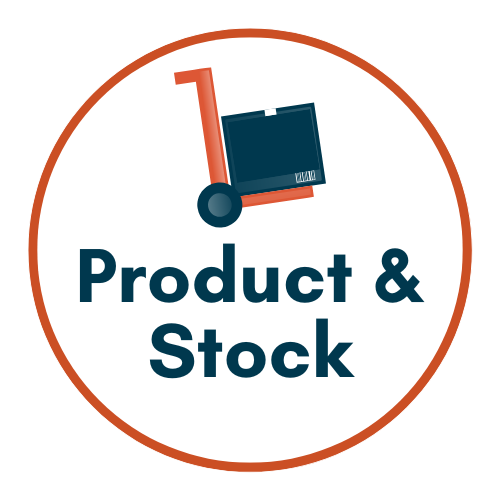 Product & Stock
Easily manage your catalogue of products/services and their stocks !
Product
Stock
Purchasing and Supply
Shipping
Manufacturing
Finances & Invoices
Billing and payment
Bank reconciliation
Double-entry bookkeeping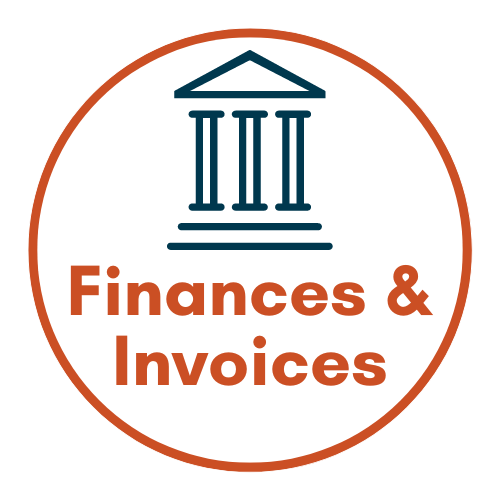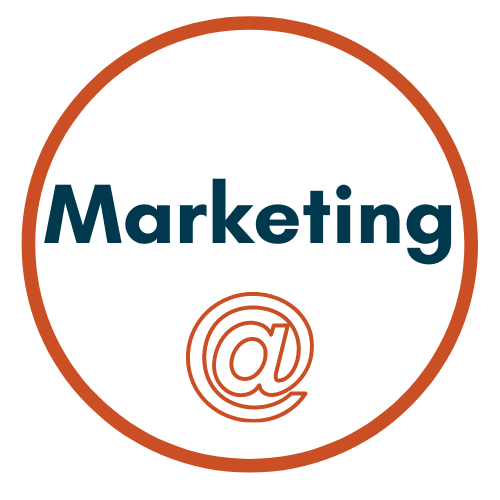 Marketing
Don't have external marketing tools? Dolibarr has integrated marketing tools !
Creation of mass-e-mail
A module of surveys is also available
Projets
Help Dolibarr to manage your projects by organizing your tasks !
Tasks
Interventions
Calendar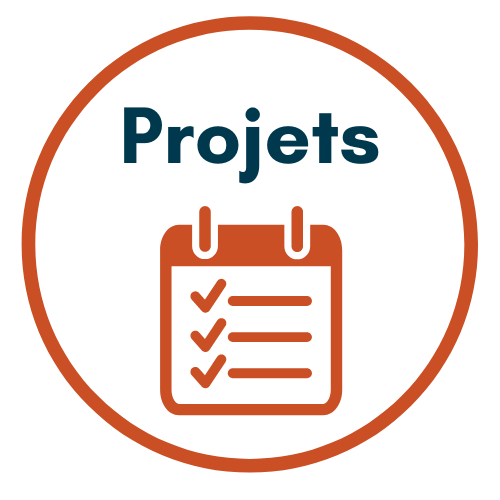 Did you know ?
Dolibarr is also responsive You can easily use it on your tablets or smartphones.
You want complementary modules adapted to a business solution ?
We offer 5 business solutions : Service, trading, training, bulding & CAPM